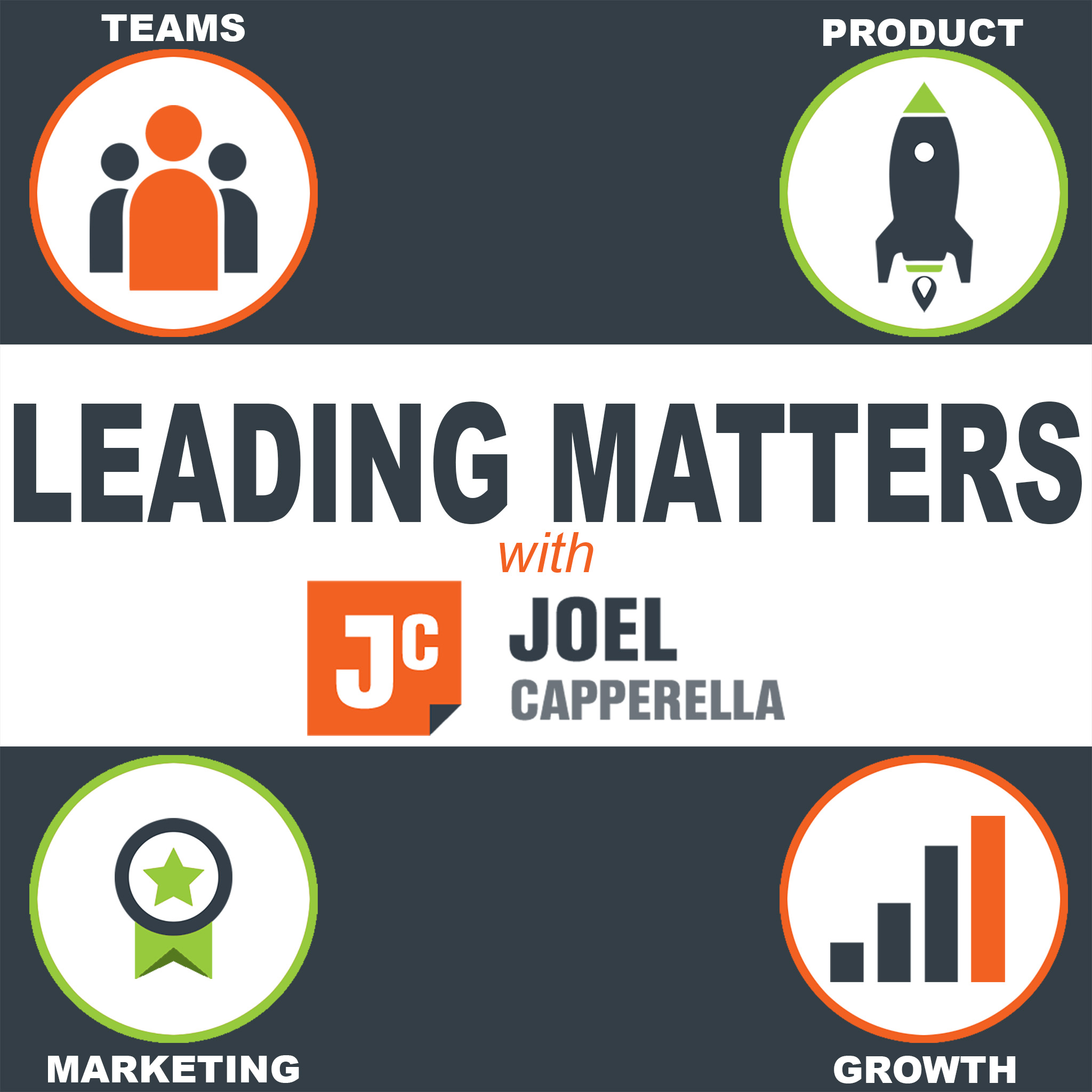 Technical.ly has a singularly focused mission: Better Cities Through Technology.  Founder Christopher Wink, along with his co-founder Brian Kirk, have been keeping true to that mission since they founded the media company after graduating from Temple University in 2008.  Their story is unique (Philly Mag recently covered Wink and Kirk here) in that they've approached the creation of their media company with an almost rigid journalistic integrity.  They push no agenda other than to edify the communities that they cover.  
In my brief conversation with Chris we discussed how he and Kirk have managed to stick to their mission, the balancing act they sometimes have to play with their advertisers, how they have worked tirelessly to build a staff that shares their values, and how they are continuously experimenting with new methods that add greater value to their readers in a way that strengthens communities.   
Take 30 minutes and listen to what Chris has to say, and be sure to check out their work at technical.ly.